Contact Us
Back to Top
GridMaster® Microgrid Control System
Optimize and protect your microgrid with robust, cybersecure controls.
As the grid changes, the need for resilient and sustainable power solutions is becoming even more imperative, and microgrids are a tool for utilities, as well as commercial and industrial businesses, to address new grid challenges and requirements. While it is often tempting for companies to cut costs and sidestep quality microgrid controls, doing so is a risky gamble. Without the right control system, your microgrid could be just a collection of expensive equipment that won't work well together or easily fall victim to hackers.

A robust control system is critical for operating advanced microgrids. Simplifying the inherent complexity of a microgrid, the GridMaster Microgrid Control System easily integrates and communicates with a host of different energy assets. The sophisticated system is embedded with a military-grade cybersecurity protocol to mitigate the growing threat of cyberattacks and offers an intuitive user interface and the flexibility to scale as your needs change.
Case Studies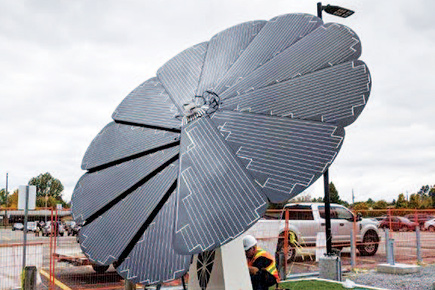 North Bay Hydro
Microgrid Provides Resiliency Hub with Sustainable Power to Community
Read Full Case Study